Hey, We're U
Rock

Entertainment DJ
URock Entertainment DJ is committed to providing you with the finest quality, professional DJ services.  We work with our clients to ensure our services far exceed your expectations and offers your guests enjoyable events to remember.   Whether you want a non-stop party mood with high energy dance music, or prefer to slow things down with classic melodies, URock Entertainment will accommodate your needs.   We bring the music, videos, and lighting and most of all WE BRING THE FUN! 
Call today (570) 455-5015 to schedule your NO OBLIGATION entertainment consultation. You will walk away with a lasting impression, just as your guests will after being entertained by URock Entertainment.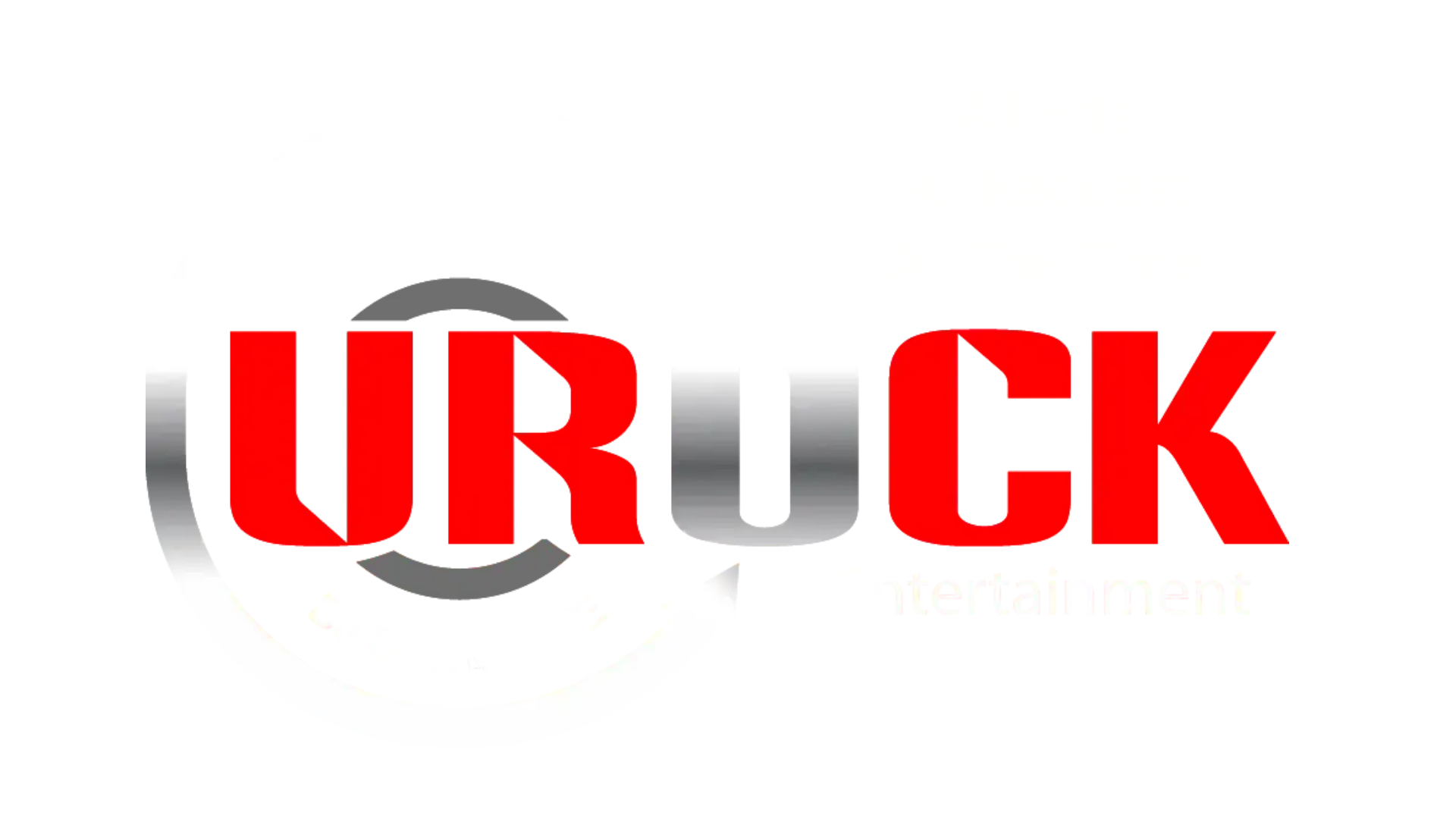 I had Donny Dee for my daughter's graduation party. He did an awesome job. Very Professional, played all her favorite songs and all the last minute requests. They had a blast with karaoke. I would highly recommend him for any party. Thank you again you are the BEST!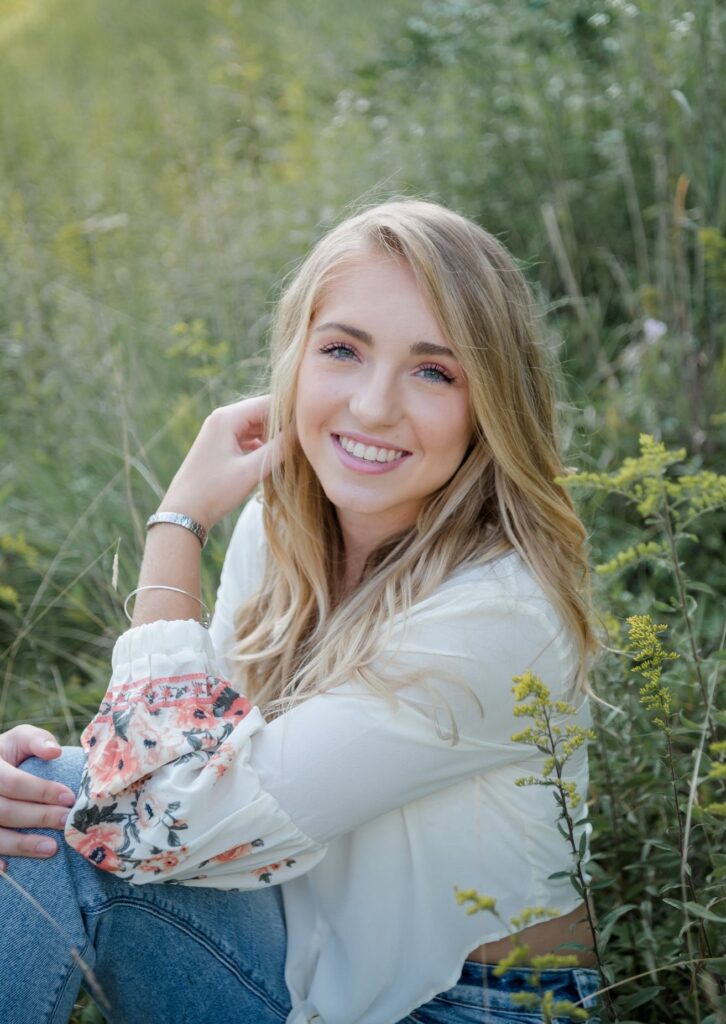 My husband michael whitaker and I had Donny Dee for our Anniversary party on June 24, 2017.  He is an amazing DJ . He played everything we asked for and didn't hesitate to play the songs that everybody asked him to play. I will definitely hire him again to play at an event that we are hosting. Thank You From the bottom of our hearts.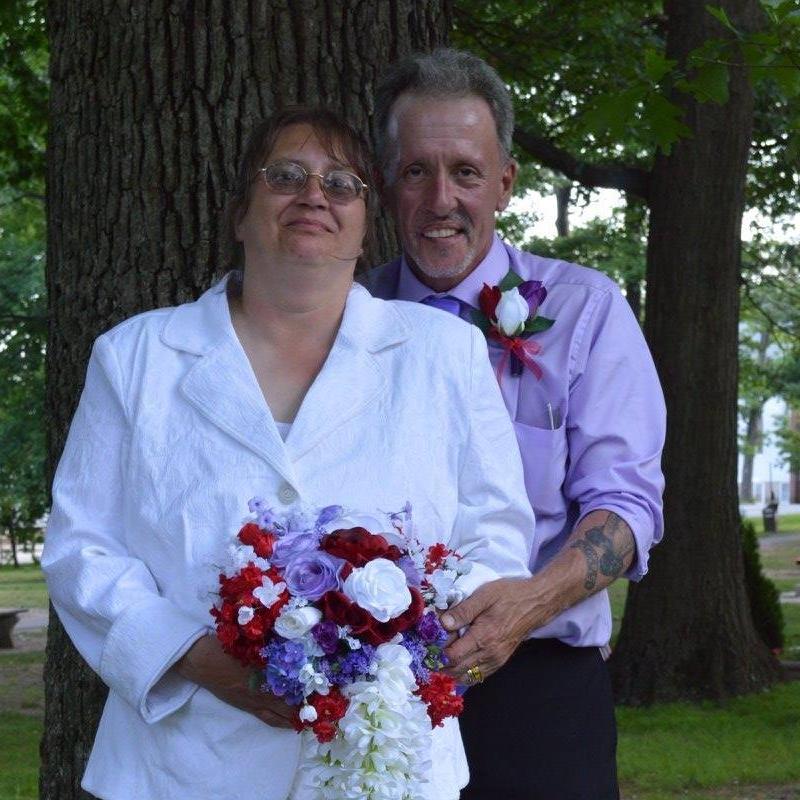 I had Donny at my Birthday party 3 or 4 years ago and he made it a time I will never forget !! I honestly wouldn't have had ANY other DJ at my party . And I was so happy he took random pictures the whole time !!! Thank you , My Little Grasshopper !!! 5 stars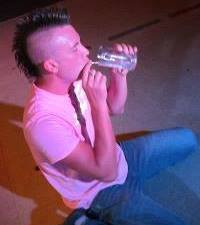 WITH
UROCK

ENTERTAINMENT

YOU GET
Unmatched Service.  Full-Time Owner/Operator. All-Inclusive Themed & Special Event Packages.  Online Event Planning. Coordination, Direction and Master of Ceremonies.  Professional Sound, Lighting & Video Systems.  We Are Entertainment Specialists.
Let's Make Your Event Memorable!