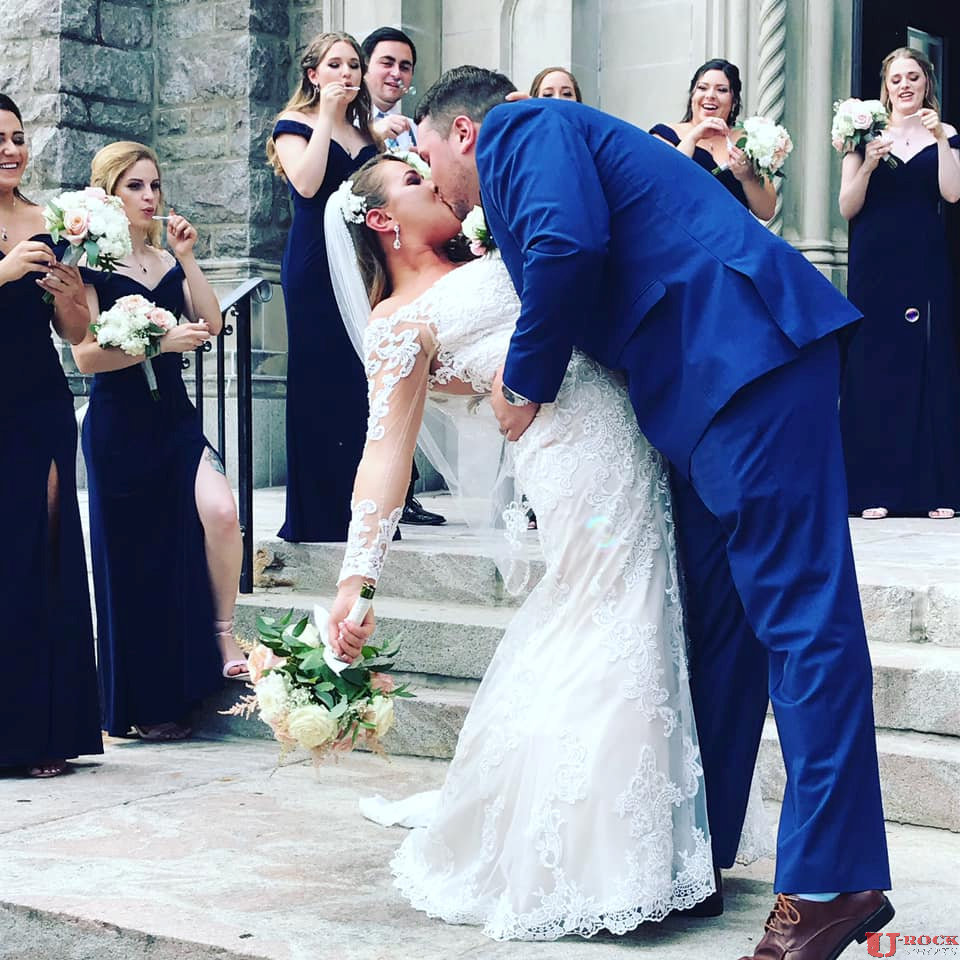 URock Entertainment realizes that no two weddings are the same. We meet with each of our clients before hand to thoroughly discuss the unique details of your wedding and your individual desires to create a custom plan to meet all of your needs. We will discuss all special requests and offer you an innovative and creative point of view. Perfect is just what your wedding dreams are made of, and perfect is just what we strive to provide!
WEDDING PACKAGES
Your wedding day is a special event! You and your family come together to celebrate the joining of two individual lives and you deserve nothing but the finest quality of entertainment. URock Entertainment feels privileged to take part in this momentous occasion and will work to provide you with professional DJ services tailored to your individual needs. It is our goal to provide hours of fun entertainment, you and yours guests can enjoy.
We start you off with a basic package and give you the choice to build your own wedding package, only charging you for exactly what you need.  The average wedding is approximately 5 hours. Weddings range from announcing the wedding party to playing music @ the on-site ceremony. No need to read through package descriptions. We want the bride and groom to feel @ ease while choosing the options that best fit their needs. Simple & easy!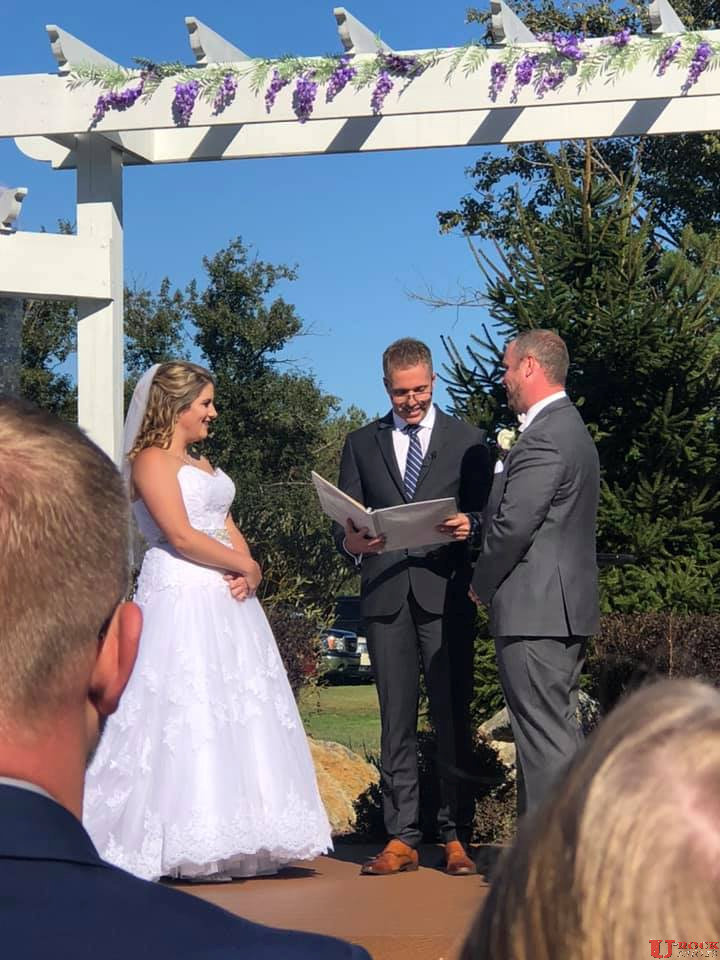 We Use State Of The Art Wireless Audio And Provide Music For Prelude, Processional & Recessional As Well As Wireless Lapel & Wireless Handheld Microphones. 
Coordination, Direction and Master of Ceremonies, handling all introductions and announcements throughout the reception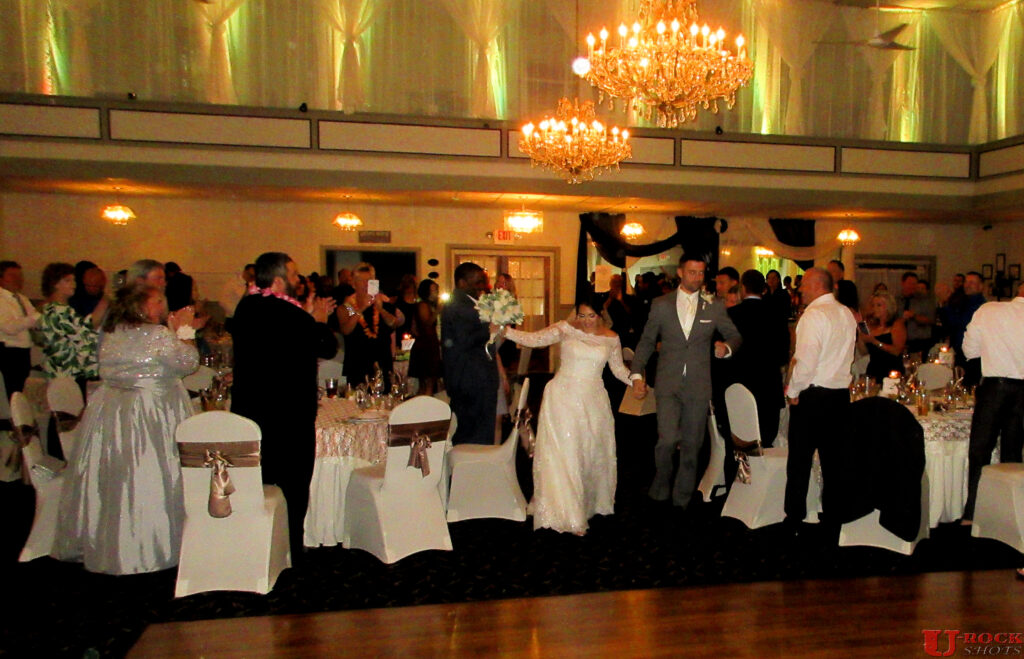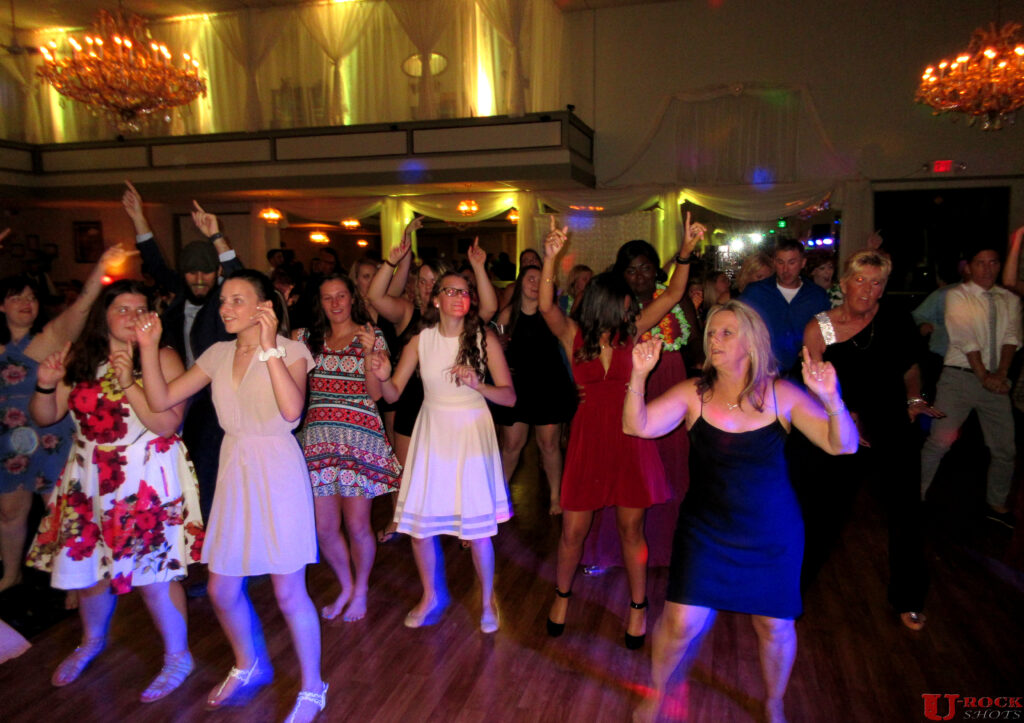 Our music and video are of the highest quality.   Our music library is bottomless.  Our Dance Mixes are High Energy & Powerful. We can provide requests on the spot through WIFI. All genres & decades of music available.
With Donny Dee and URock Entertainment…It's
ALWAYS
All About The Fun!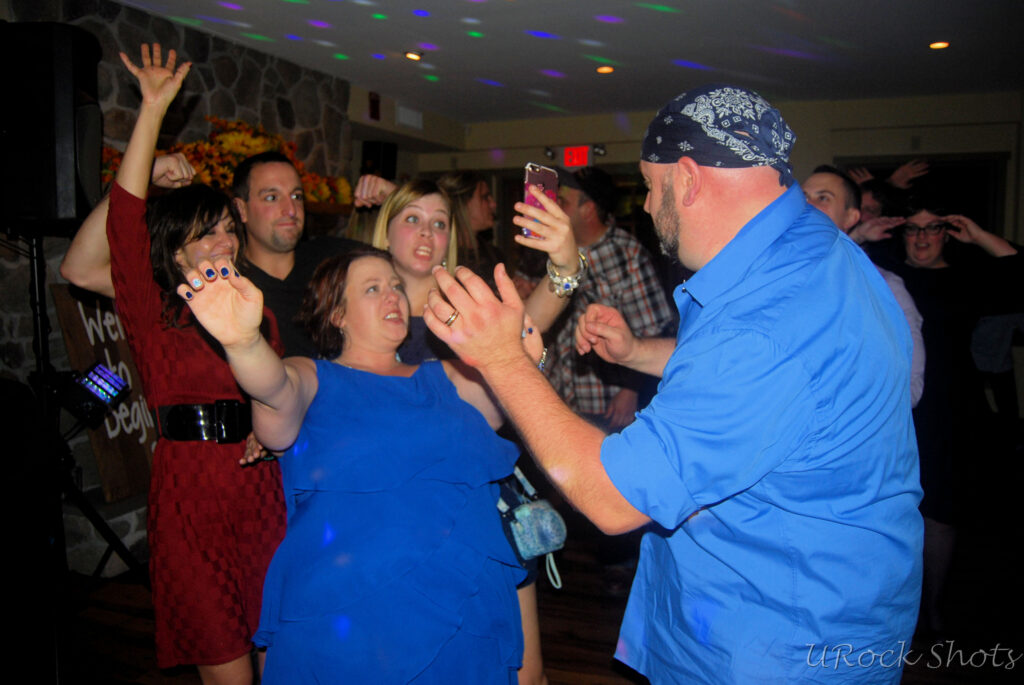 My Husband and I got married in October 2019. We were looking for the best DJ to make the day the most special and the least stressful. Donny Dee and his team at U Rock Entertainment were everything we could have asked for. He catered to us with every little thing and made the day run so smoothly. We highly recommend Donny Dee for any special occasion that you might need a DJ for.
Thank You Donny!!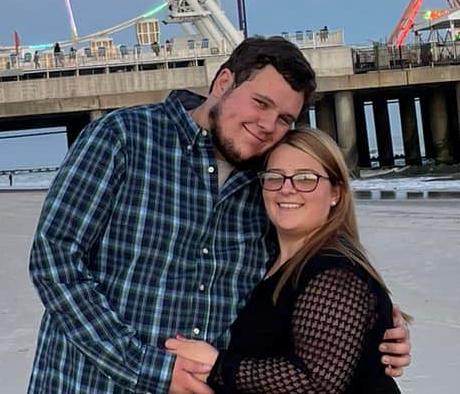 URock and Donny are absolutely amazing and made my wedding a dream come true! All my guests were dancing and smiling the whole reception. I couldn't have asked for a better DJ and Entertainment group to help me make my day a day to remember! Thank You so much URock Entertainment! From one very happy and satisfied Bride!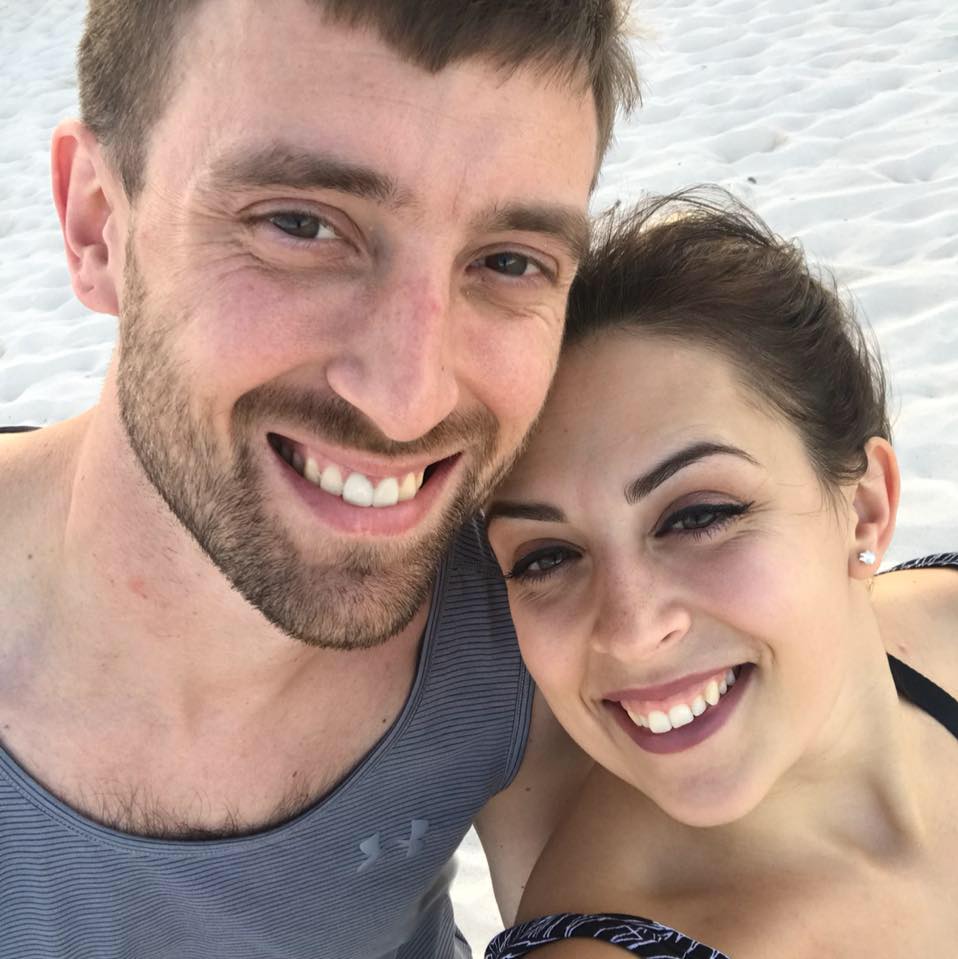 I wouldn't have expected that the one who REALLY kept the stress away was the DJ. From helping us plan the order of events, to being truly respectful of our choice in clean music for our very Christian crowd at the reception, to being flexible in letting us adjust our timeline real time, and letting us add our own version of things like the bouquet giveaway and a spotlight dance for another couple who just got engaged. they were true professionals and I would hire them again in a heartbeat.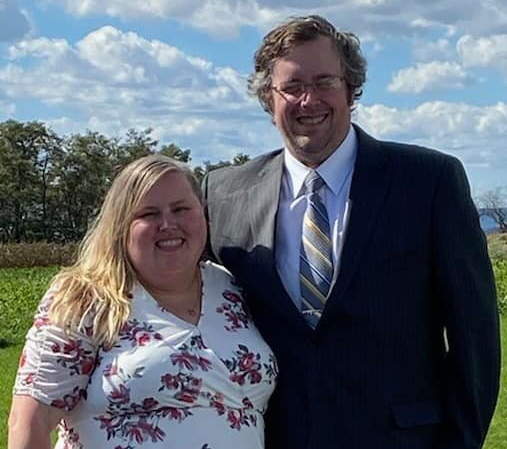 Let's Make Your Event Memorable!