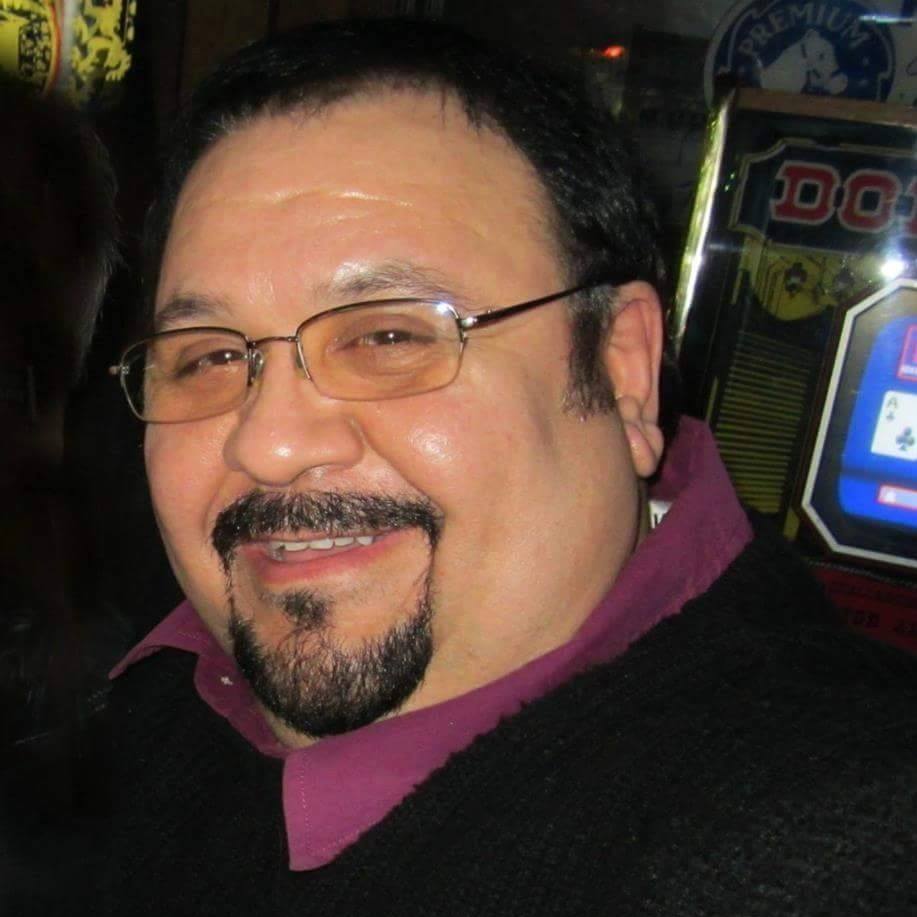 Managing U
Rock

Entertainment Events for More Than

10 Years

Donny Dee is the Owner/Operator of URock Entertainment established for business serving the Hazleton and surrounding areas as a DJ/VJ/KJ in May of 2011. He's a 40+ years veteran of the music industry, where he performed as a drummer/vocalist with multiple local, national and international groups. He holds an A.A.S Degree in Broadcast Communications specializing in Audio & Video Production as well as DJ. He established URock Entertainment on the idea that, "It's All About The Fun." That is what it has been for the last ten years and continues to be.
URock Entertainment is privately owned and operated. We've been providing exceptionally smooth and successful service in Hazleton and the surrounding areas for the past 10+ years.
 Our skills and knowledge as wedding and event planners translate to any arena. Our reputation is excellent, our clients regularly rehire us. It isn't likely that you will remember the food or the decorations, but you will remember your DJ.
Weddings, Anniversaries, Birthday Parties,Graduations, Backyard BBQs, Sweet Sixteen Parties, Holiday Parties, Promotion Celebrations, Retirement Parties, Open Houses, House Housewarmings, and Much More!
We offer Tasteful Music from our bottomless library. You can depend on us to set the mood you want. We use state of the Art Sound & Lighting. Our top priority is to make your wedding or any event dreams come true.
Let's Make Your Event Memorable!